As a mechanic and Range Rover owner, I've had my fair share of experiences with both Land Rover and Range Rover models. And let me tell you, the differences between the two are quite interesting.
I've owned a few Range Rovers over the years, and they were all great… if you're a big fan of frequent trips to the mechanic!
All jokes aside, Land Rover and Range Rover models each have their unique strengths and weaknesses.
So, let's explore the differences between the two and see which one might be the right fit for you.
Land Rover vs Range Rover
First off, it's important to understand the distinction between a Land Rover and a Range Rover.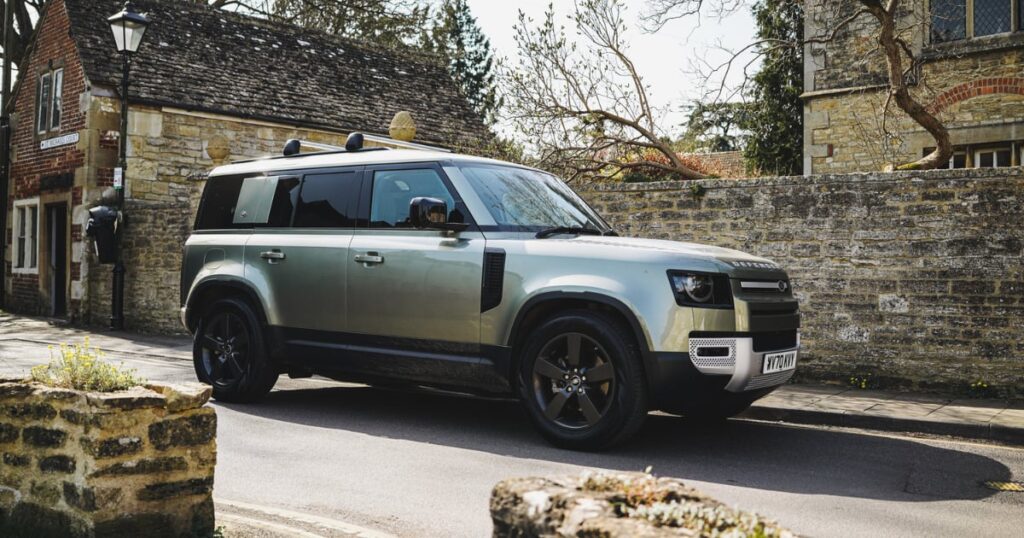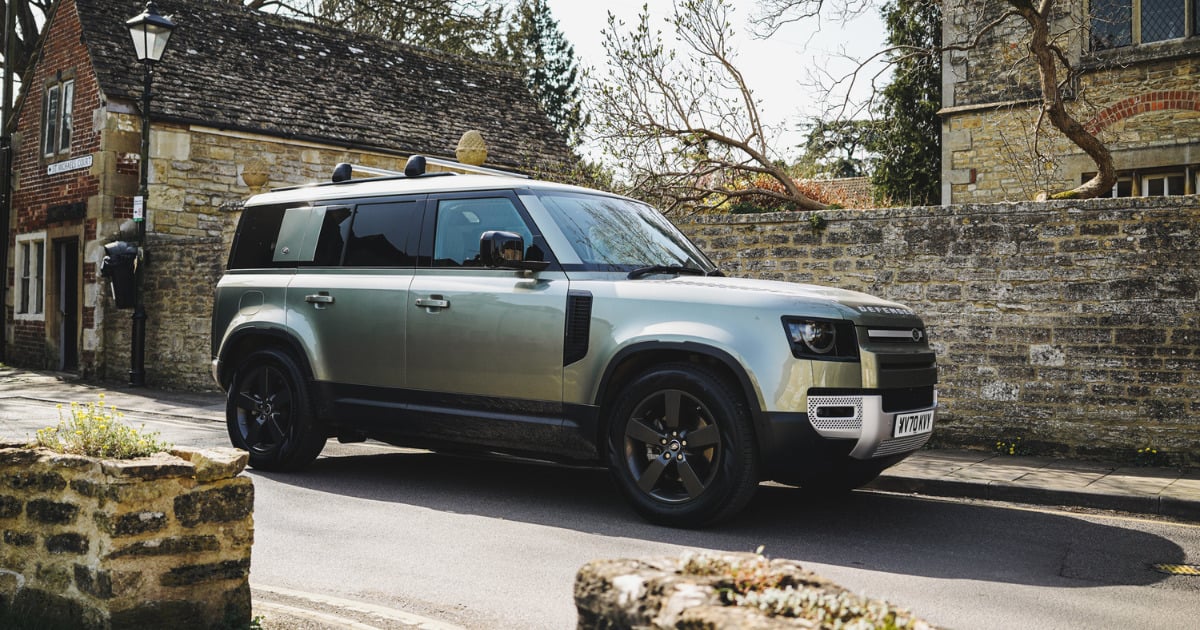 Land Rover: The Land Rover is an SUV manufactured by the British brand Land Rover. Land Rover vehicles are known for their ruggedness and off-road capabilities.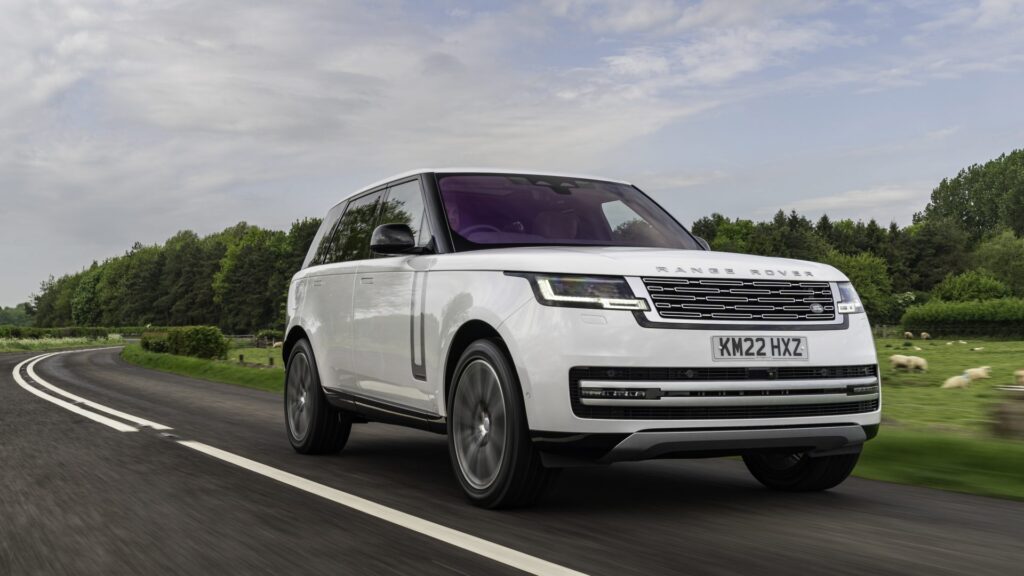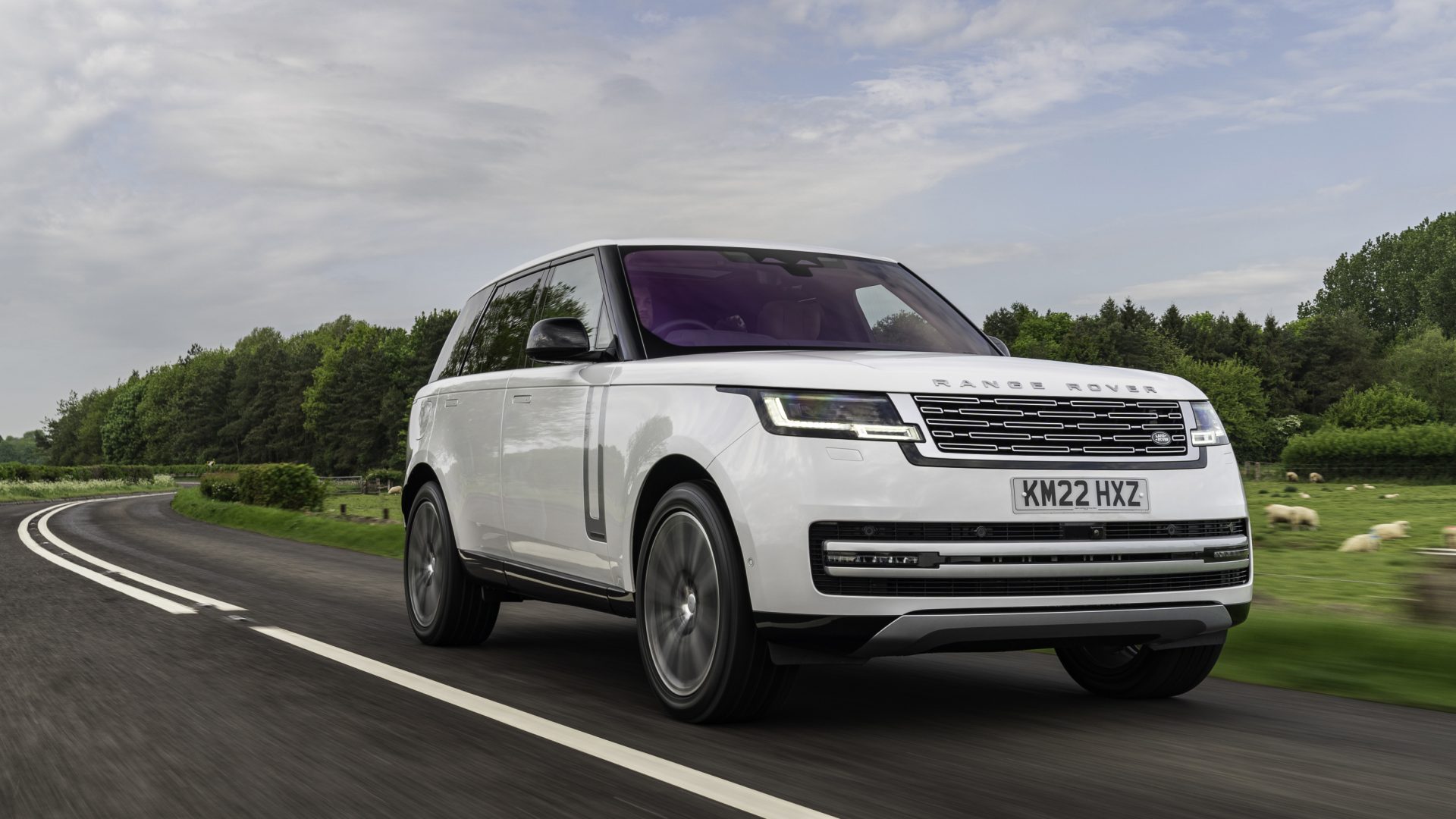 Range Rover: The Range Rover is a luxury SUV within the Land Rover family. It boasts a more refined design and additional high-end features compared to the standard Land Rover.
Now that we've got that out of the way, let's get into the nitty-gritty details.
Quick comparison
| Aspect | Land Rover | Range Rover |
| --- | --- | --- |
| Brand History | Founded in 1948, focuses on off-road vehicles | Established in 1970, luxury SUVs |
| Vehicle Lineup | Discovery, Defender. | Range Rover, Range Rover Sport, Range Rover Velar, Range Rover Evoque |
| Price Range | Typically more affordable | Generally higher-end and more expensive |
| Off-Road Capability | Emphasis on off-road prowess | Still capable off-road, but with luxury features |
| Design | Rugged and utilitarian | Luxurious and stylish |
| Interior Comfort | Comfortable, but not as lavish as Range Rover | Premium materials, advanced features |
| Technology and Features | Focuses more on practicality | Cutting-edge tech, advanced driver aids |
| Performance | Balanced performance on and off-road | Powerful engines, better on-road performance |
| Target Market | Adventurers, outdoor enthusiasts | Luxury-seeking buyers, urban drivers |
Which is more expensive Land Rover or Range Rover?
One of the most significant differences between Land Rover and Range Rover models is the price point. Range Rovers are generally more expensive than the equivalent Land Rovers.
Here's a quick breakdown:
Range Rover: Starts at around $92,000
Land Rover: Starts at around $37,000
While the Land Rover may be more affordable, don't let that fool you. Both Land Rover and Range Rover models come with different trim levels and additional features that can significantly increase the final price tag.
Great guide: Buying a used Range Rover: what you NEED to know before you start looking!
Performance
When it comes to performance, Land Rover models are better suited for off-road adventures, thanks to their superior ground clearance and rugged design.
On the other hand, Range Rovers are designed with luxury and comfort in mind. They offer a smoother ride, more advanced handling, and refined features like adjustable air suspension.
In terms of power, both Land Rover and Range Rover models come with various engine options, usually a V6 or V8 engine.
However, Range Rovers typically have the upper hand in this department, boasting more robust engines and better acceleration.
One of the fastest SUVs on the market is the Range Rover Sport SVR, it can even compete with supercars with it's lightening speed.
Styling
In terms of design, both Land Rover and Range Rover models have unique styling that sets them apart.
Land Rovers have a more boxy and utilitarian look, while Range Rovers have a more aerodynamic and sophisticated appearance.
Although both brands are recognized for their design, Range Rovers are the more luxurious option. The vehicles are lavishly appointed, with high-quality materials like leather and wood trim used throughout the cabin.
Reliability
And last, but certainly not least, we come to reliability. As I alluded to earlier, Range Rovers have earned a reputation for being some of the most unreliable vehicles on the road.
Land Rovers, while not entirely faultless, have a better track record in this area.
Both brands have made significant strides in the past few years to improve their reliability across the board, but keep in mind that Land Rover and Range Rover models still require more maintenance than other brands.
Land Rover or Range Rover: which one is right for you?
So, there you have it – the main differences between Land Rover and Range Rover. If you're looking for a rugged off-road vehicle that can tackle any terrain, the Land Rover is the obvious choice.
On the other hand, if you're in the market for a luxury SUV with comfortable amenities and high-end features, the Range Rover may be your best bet.
In the end, it all comes down to your personal preferences and needs. So, take the time to test drive both Land Rover and Range Rover models and see which one speaks to you.
And if you do end up going with a Range Rover, remember to stock up on mechanic's phone numbers – just in case!
Last updated and verified on 4th September 2023