Explore and learn everything with Gareth – the Range Rover Fanatic!
Gareth is the owner and editor of Range Rover Fanatic.
An avid Land Rover fan, and lover of all models, specifically Range Rover Sports. Having owned over 5 Ranger Rover models, he has encountered every error code and problem you could imagine!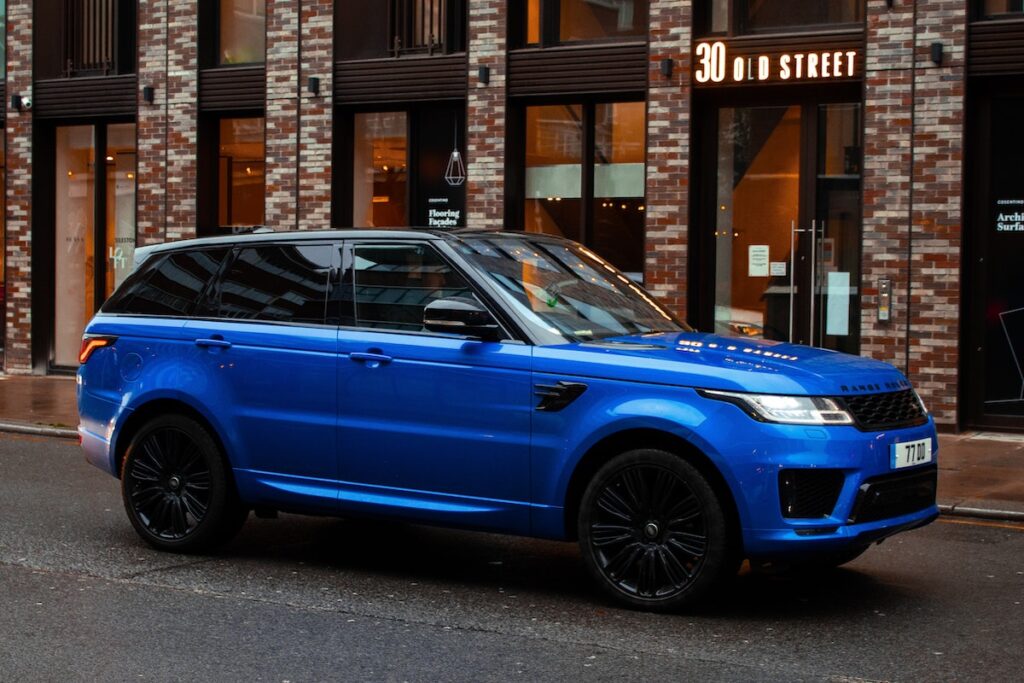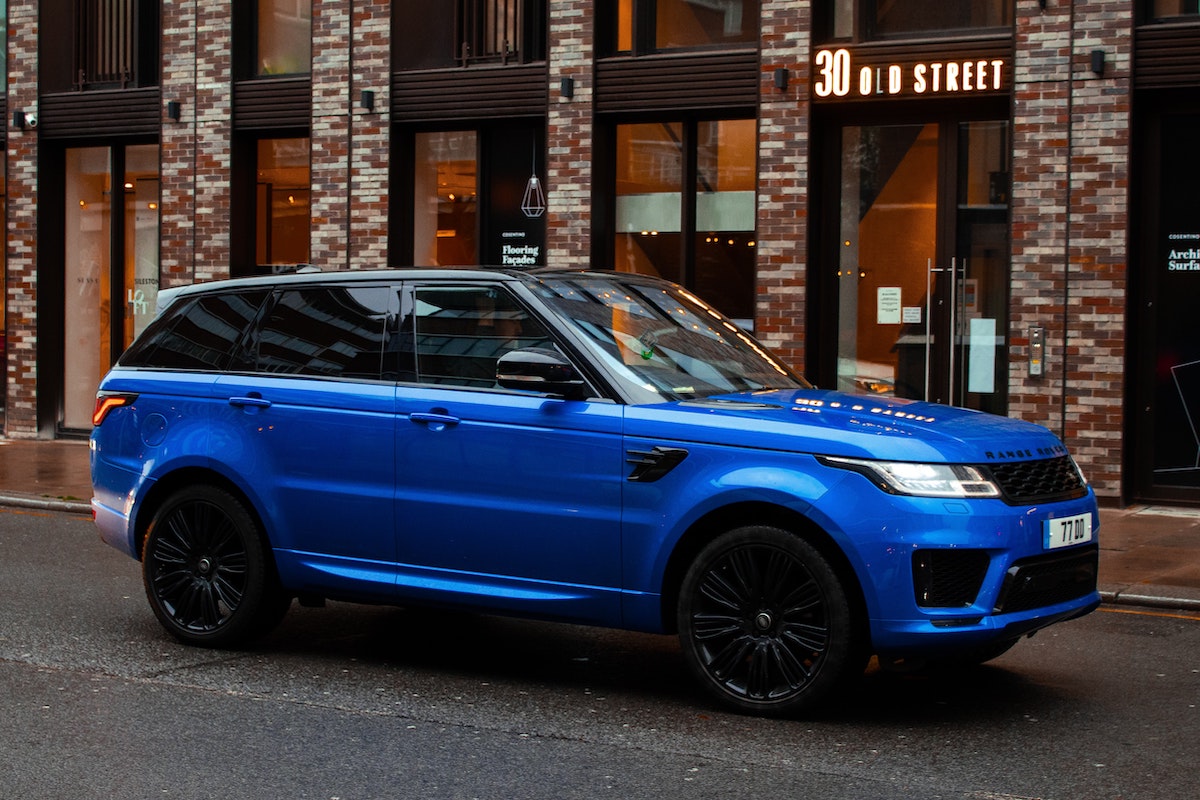 Essential Range Rover guides
Essential troubleshooting guides