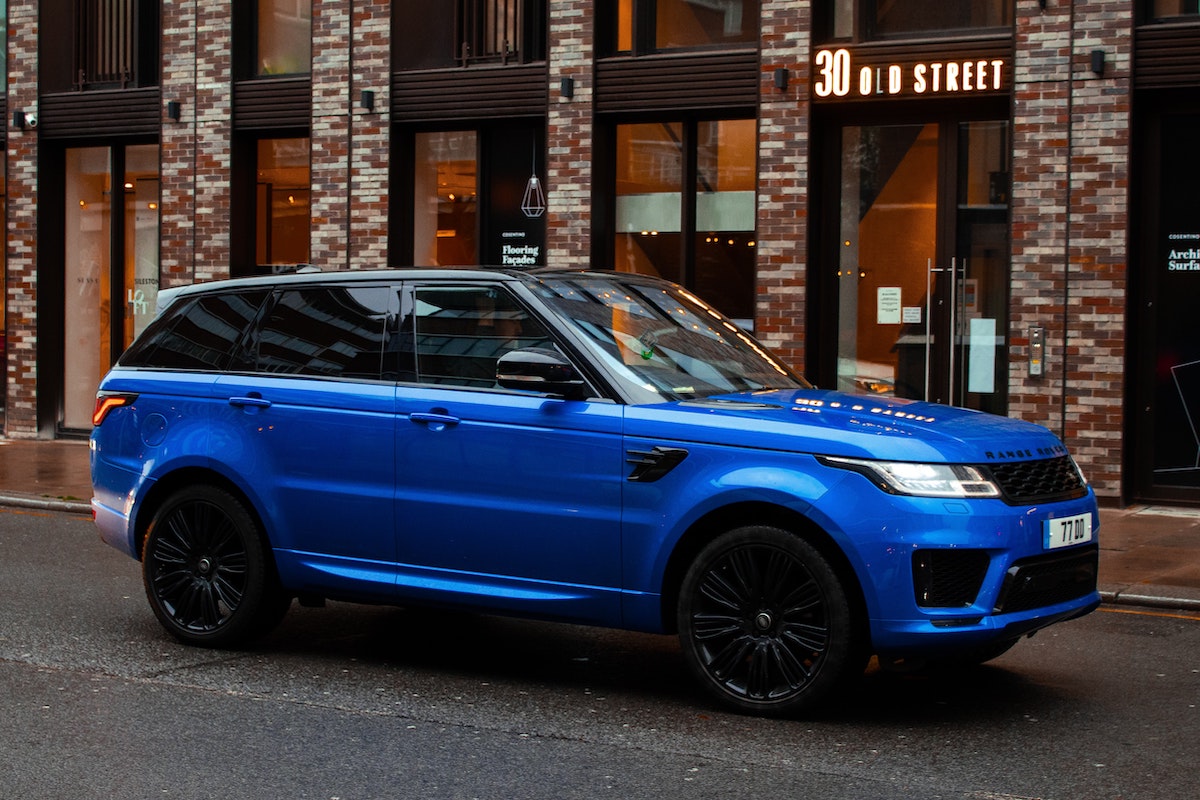 Explore and learn with Range Rover Fanatic
Gareth is the owner and editor of Range Rover Fanatic.
An avid Land Rover fan, and lover of all models, specifically Range Rover Sports. Having owned over 5 Ranger Rover models, he has encountered every error code and problem you could imagine!




Essential Range Rover model guides
What we cover
Troubleshooting
Find out what is wrong with your Range Rover model with guides that have solved any errors or issues on the dash.
Compare & research
Time to change Range Rover model or looking to explore other brands vs Land Rover.
Buying guides
Everything from tires, to oil brands and best places to buy parts for your Range Rover.
Helpful guides
Explore tips and helpful guides on maintaining your Range Rover to ensure it stays at it's true market value.