As a mechanic and a Range Rover owner who has owned multiple Range Rover models over the years, I have seen firsthand how the brand's reputation has evolved.
So, is the Range Rover Evoque for ladies only? Buckle up, and let's dive straight into it!
What is the Range Rover Evoque?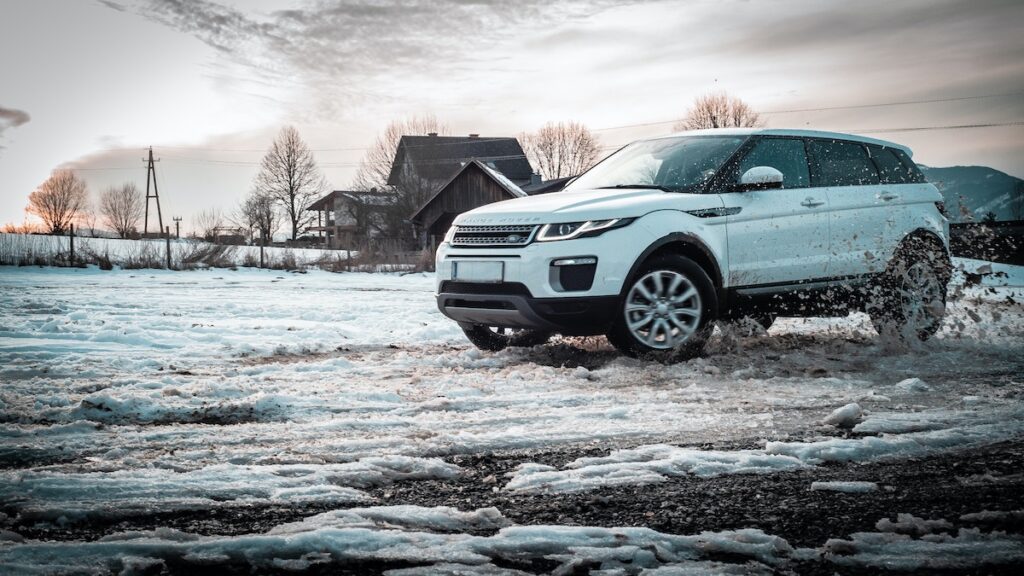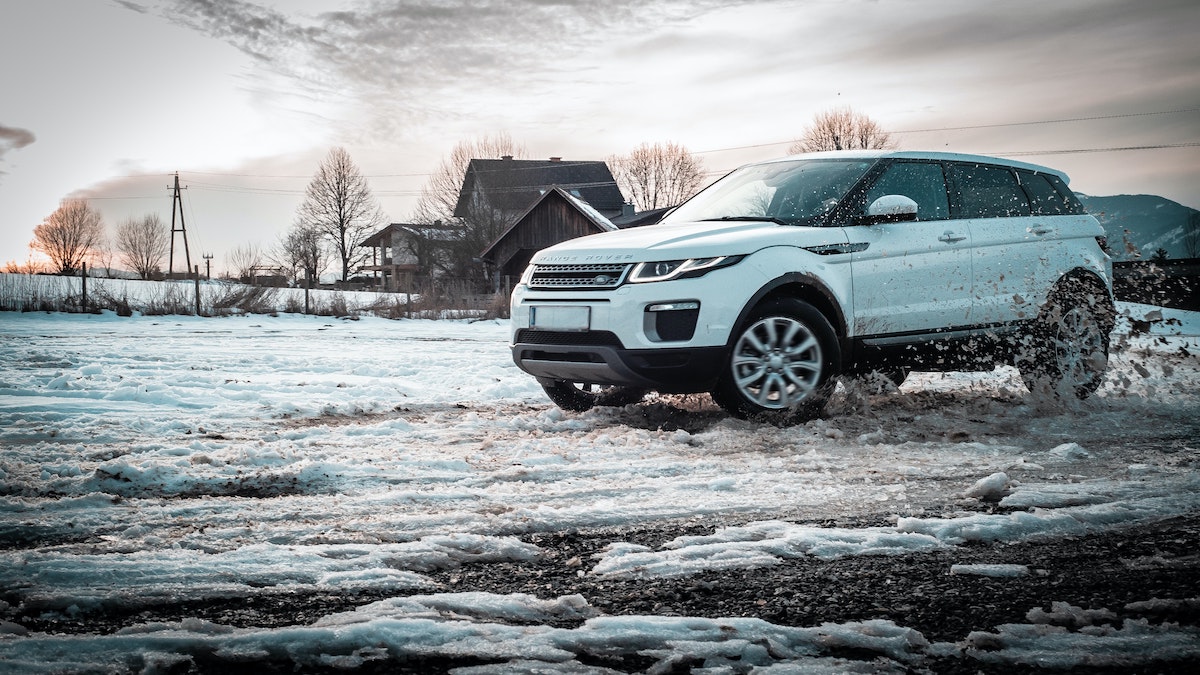 Before we discuss the Evoque and whether it's a car for ladies or not, let's first understand what the SUV is all about.
The Range Rover Evoque is a compact SUV designed, engineered, and manufactured by the British automaker Land Rover. It is part of the Range Rover brand and has been one of the most successful models since it was first launched in 2011.
The Evoque has received several awards, including the 2012 World Design Car of the Year and the 2019 Women's World Car of the Year (WWCOTY) Award.
Why is the Evoque so popular among women?
It's no surprise that the Evoque has become a popular car among women. The car's modern and fresh design has certainly caught the attention of many, but its size and functionality also make it a popular choice for urban dwellers.
The car's perfect city size makes it easy to navigate through busy city streets while providing ample space and comfort for its passengers.
Another reason why the Evoque is popular among women is its advanced safety features.
The car comes with adaptive cruise control, emergency braking, and other safety features that make driving it a breeze.
Its heritage technology, which is designed and engineered in Britain, is also a selling point for those who are proud of the country's manufacturing heritage.
Should you buy the Evoque?
Now that you know what the Evoque is all about let's answer the critical question – is this car for ladies? To be honest, there is no straightforward answer.
The Range Rover brand has never focused on marketing their cars for a particular gender, and the Evoque is no exception.
It's a car designed for everyone who appreciates luxury, advanced safety, and a smooth drive.
However, it's true that women tend to like the Evoque because of the car's size and functionality, which makes it perfect for their everyday use.
Therefore, I would say that if you're a woman looking for a luxury SUV or just love the Evoque's design and features, go ahead and get it.
It's a beautiful model by Range Rover that anyone would be happy to drive – even my 40 something year old brother loves his…
Summary
In conclusion, the Range Rover Evoque has been a great success. Although marketed towards everyone, women are particularly fond of it, according to industry stats.
The car's compact size, modern design, and advanced safety features make it a perfect fit for urban dwellers, especially women who want to feel safe and confident while driving.
So, if you are a woman who is searching for a reliable, stylish, and functional car, the Evoque is an excellent choice.
Happy driving!
Last updated and verified on 4th September 2023