Jaguar Land Rover (JLR) has launched the £250,000 Range Rover Lansdowne, signaling the company's intentions to shake up the bespoke market.
The new-look Special Vehicle (SV) division is targeting Bentley Mulliner and Rolls-Royce Bespoke. The launch of the Range Rover Lansdowne Edition comes after record profits for rivals using a similar model. Bentley broke its 2021 profit record by July 2022 due to a rise in personalization requests.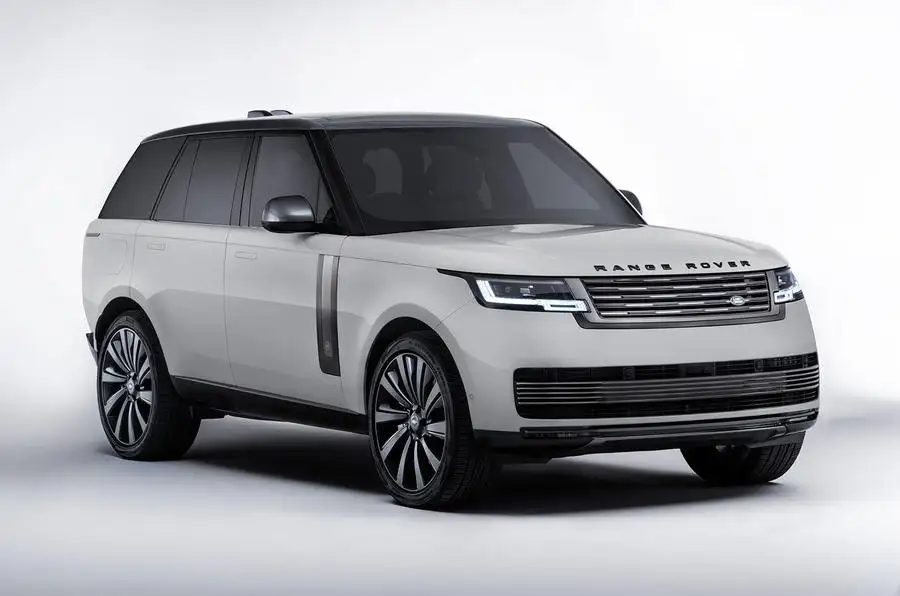 JLR hopes the launch of the Range Rover Lansdowne will boost overall profits and aid in the development of future models.
After posting its first profitable quarter since 2020, JLR aims to transition to an agency model by late 2024 and deal with customers directly rather than through dealerships.
Only 16 examples of the Range Rover SV Lansdowne Edition will be produced, all of which have already been sold.
The edition features unique bespoke options including the exclusively commissioned Lansdowne Grey Gloss paint, accented with "unique design details," satin black alloy wheels with grey inserts, and chrome detailing on the front and rear bumpers.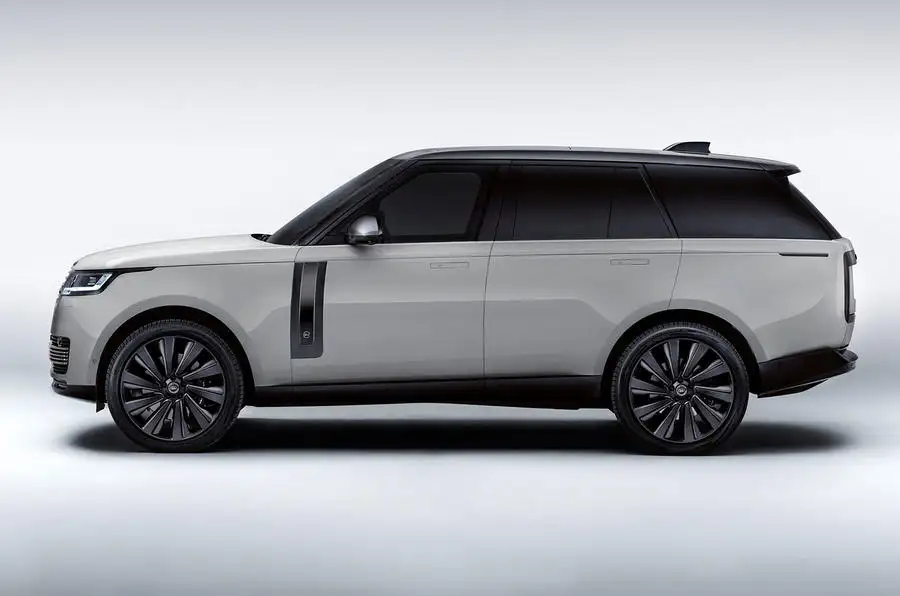 The interior includes a unique rosewood design, a ceramic finish on the controls, leather-bound carpeting, and the Tailgate Event Suite as standard.
According to JLR UK sales director, Patrick McGillycuddy, "Alongside exceptional vehicles like the Lansdowne Edition, we're developing locations, services, and events that provide unique and exclusive touchpoints for our clients."
The Lansdowne Edition will enter the market alongside custom luxury SUVs such as the Bentley Bentayga Mulliner and Rolls-Royce Cullinan Bespoke, with the latter starting at £264,000.
Key features of Range Rover Lansdowne Edition
A limited UK edition of 16 vehicles from the SV Bespoke division, featuring a unique combination of exterior and interior colors and exclusive design elements.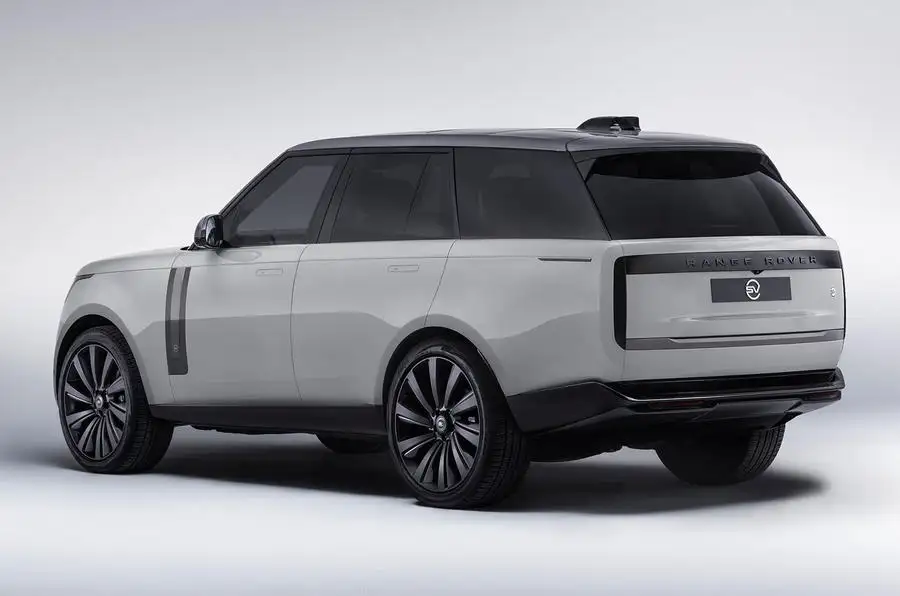 Exterior:
Special Lansdowne Grey Gloss paint
Corris Grey Gloss roof and mirror caps
23-inch Black Satin Wheels with Corris Grey inserts
SV Anthracite and Graphite accents
Handcrafted black chrome badging
Tailgate event suite with leather cushions
SV logos and badges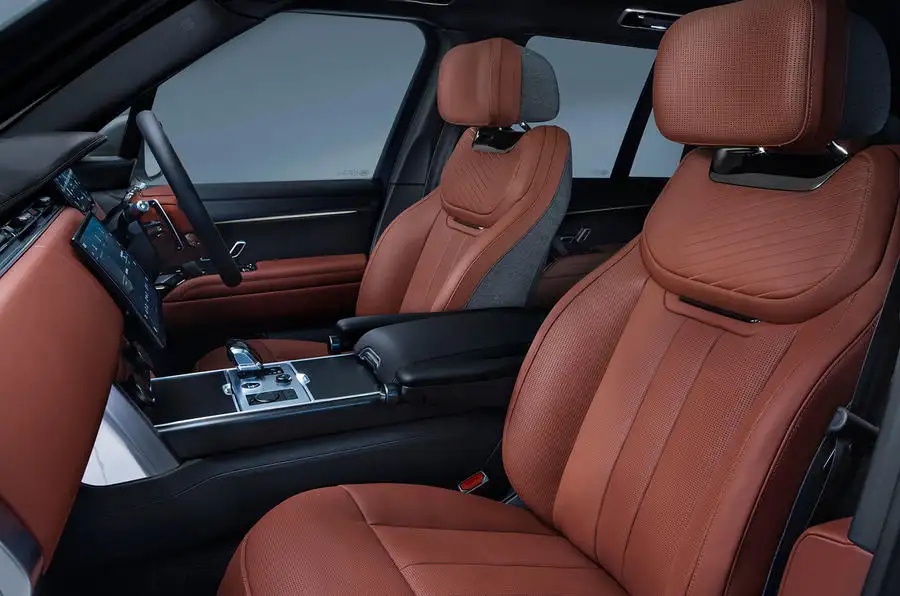 Interior:
Rosewood and Ebony leather with diagonal stitching
Satin black ceramic controls
Ebony mohair carpet with leather binding
Moonlight Chrome accents
Illuminated treadplates with limited edition numbering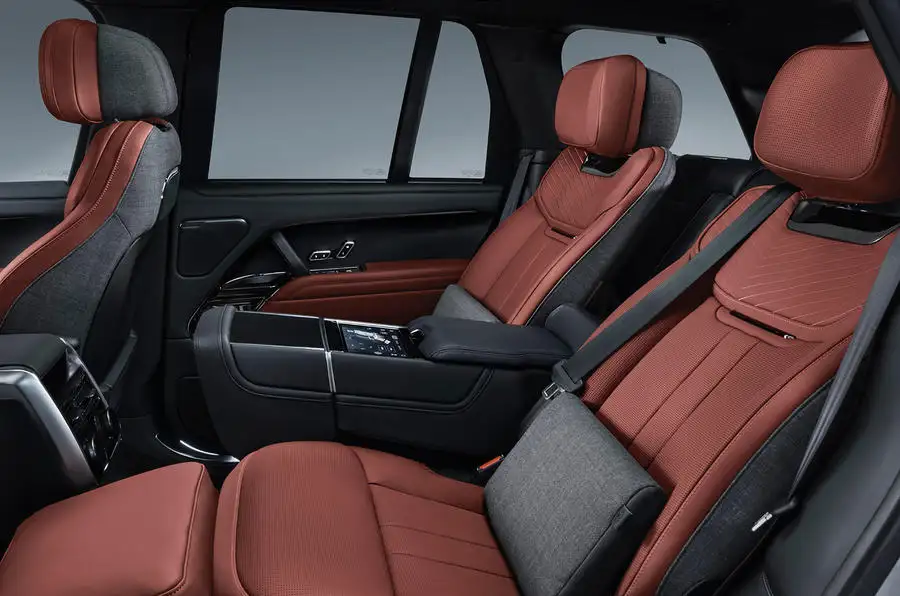 Engine:
Thank you for reading, please leave a comment if you need further help or suggestions for inclusions.